April 20, 2015 – Route Fifty (by Government Executive), By Bill Lucia
The former New York City mayor's philanthropic arm will assist cities with things like open data and data-driven budgeting.
Bloomberg Philanthropies on Monday unveiled a $42 million initiative to help 100 mid-sized cities use data and evidence to inform policy decisions, improve services and engage the public.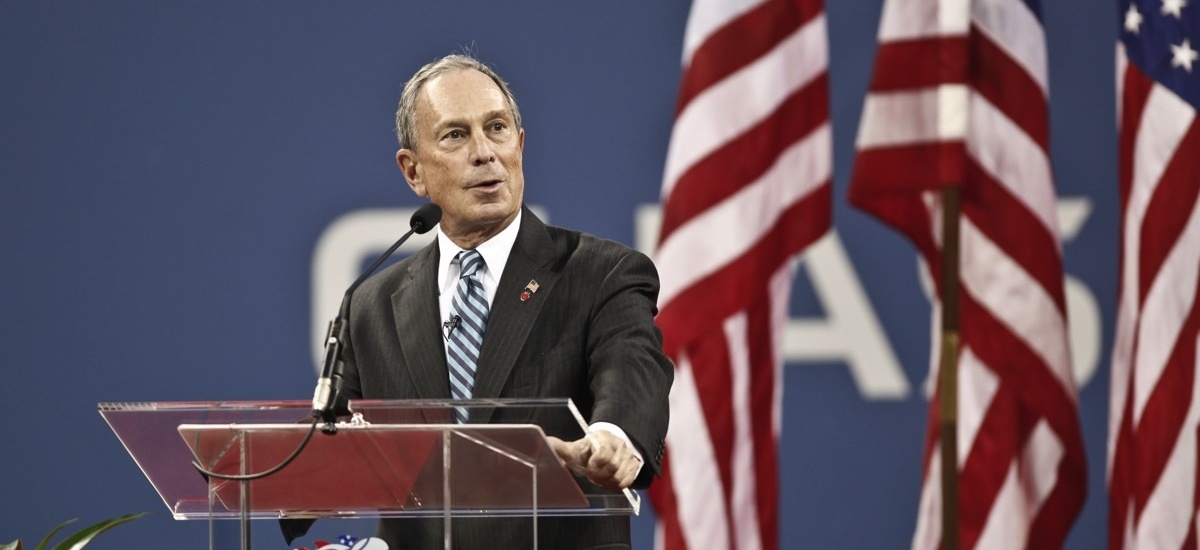 Michael Bloomberg, former New York City mayor. (Photo by lev radin / Shutterstock.com)
Working with partner organizations over three years, the What Works Cities Initiative will seek to assist cities with efforts related to areas such as open data, program evaluation, and data-driven budgeting, according to a Bloomberg Philanthropies press release.
Cities with populations between 100,000 and 1 million residents are eligible to apply to participate.
Former New York City Mayor Michael Bloomberg started Bloomberg Philanthropies. Government innovation is among the areas the organization focuses on.
"While cities are working to meet new challenges with limited resources, they have access to more data than ever—and they are increasingly using it to improve people's lives," Bloomberg said in a statement. "What works? That's a question that every city leader should ask—and we want to help them find answers."
A Bloomberg Philanthropies webpage detailing the initiative features examples of programs around the country that are oriented around data, transparency and performance. These include Pittsburgh's online snow plow tracker and New Orleans' BlightSTAT program.
The partner organizations involved in the initiative include: Results for America, the Center for Government Excellence at Johns Hopkins University, the Government Performance Lab at Harvard's Kennedy School of Government, the Sunlight Foundation and the Behavioral Insights Team.
The information above is for general awareness only and does not necessarily reflect the views of the Office of Economic Adjustment or the Department of Defense as a whole.